Blending elements from three different cultures and continents

BANANAFISH

, encompasses the fluidity between the Korean hanbok, the French bigouden hat, and the Brazilian bikini all in one collection under the universe of contemporary photographer Sharna Osborne.
Bananafish, a half fish half banana, introduced as a visual element ultimately comes as a personal touch I chose to add in order to make the collection my own. Borrowed from J.D. Salinger's 
A Perfect Day for Bananafish

, I chose to bring this imaginary fish to life, as it is a part of a utopian continent I was creating, where, east and west coexist as one. 
Through the use of bright colours, technical structure and choice of fabrics I aim to portray my contemporary interpretation of each piece  I borrowed from another culture either on details or on statement pieces.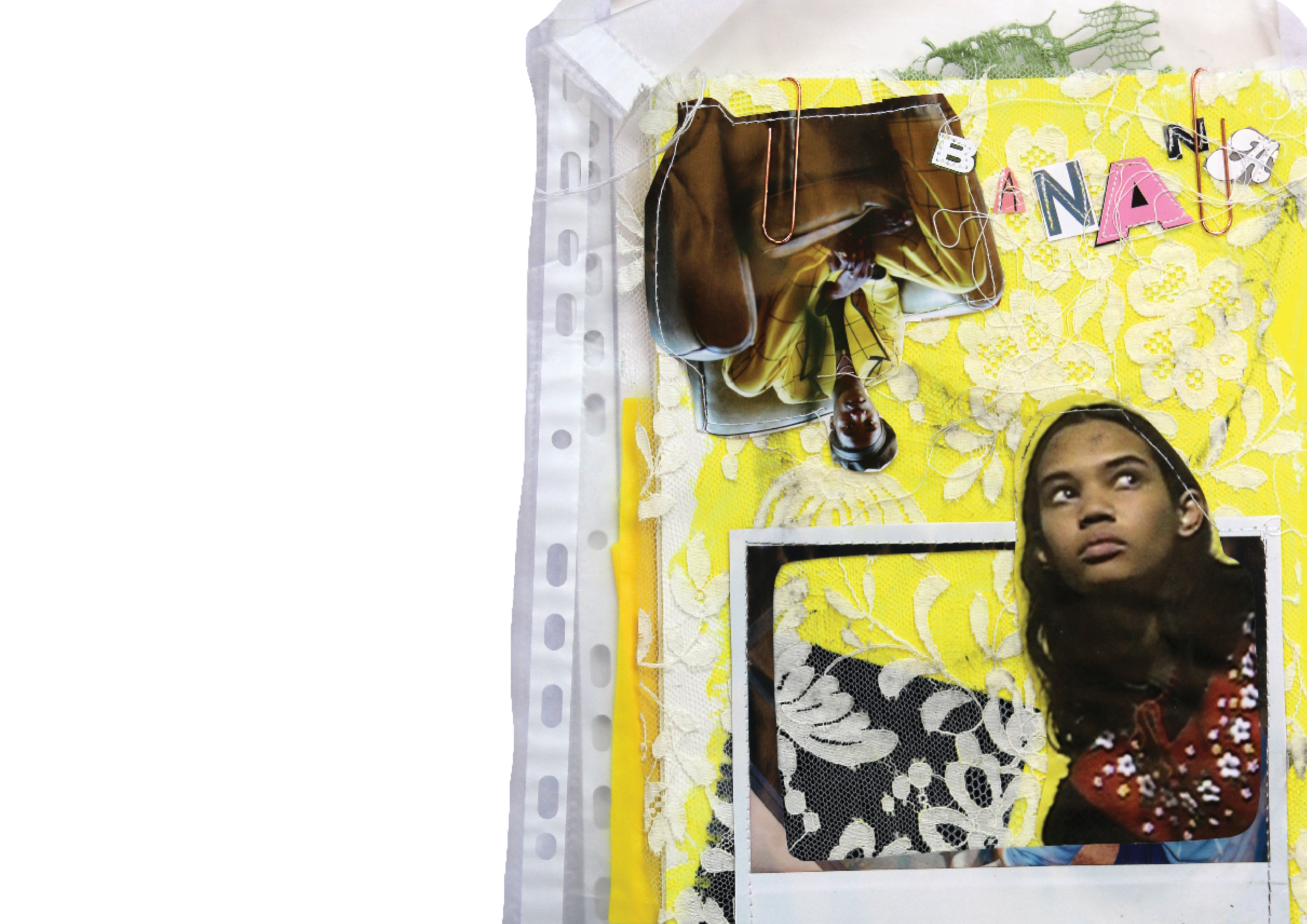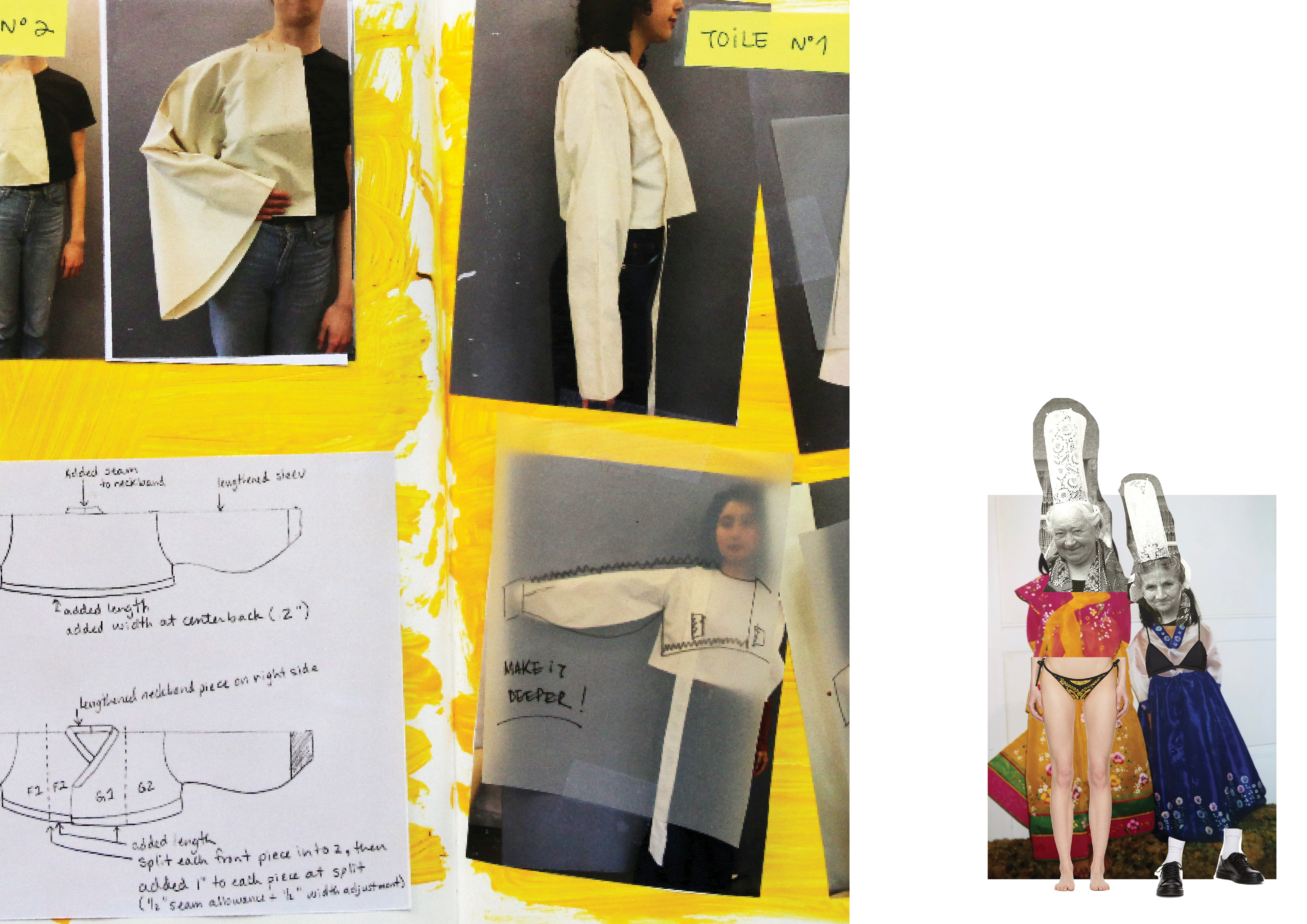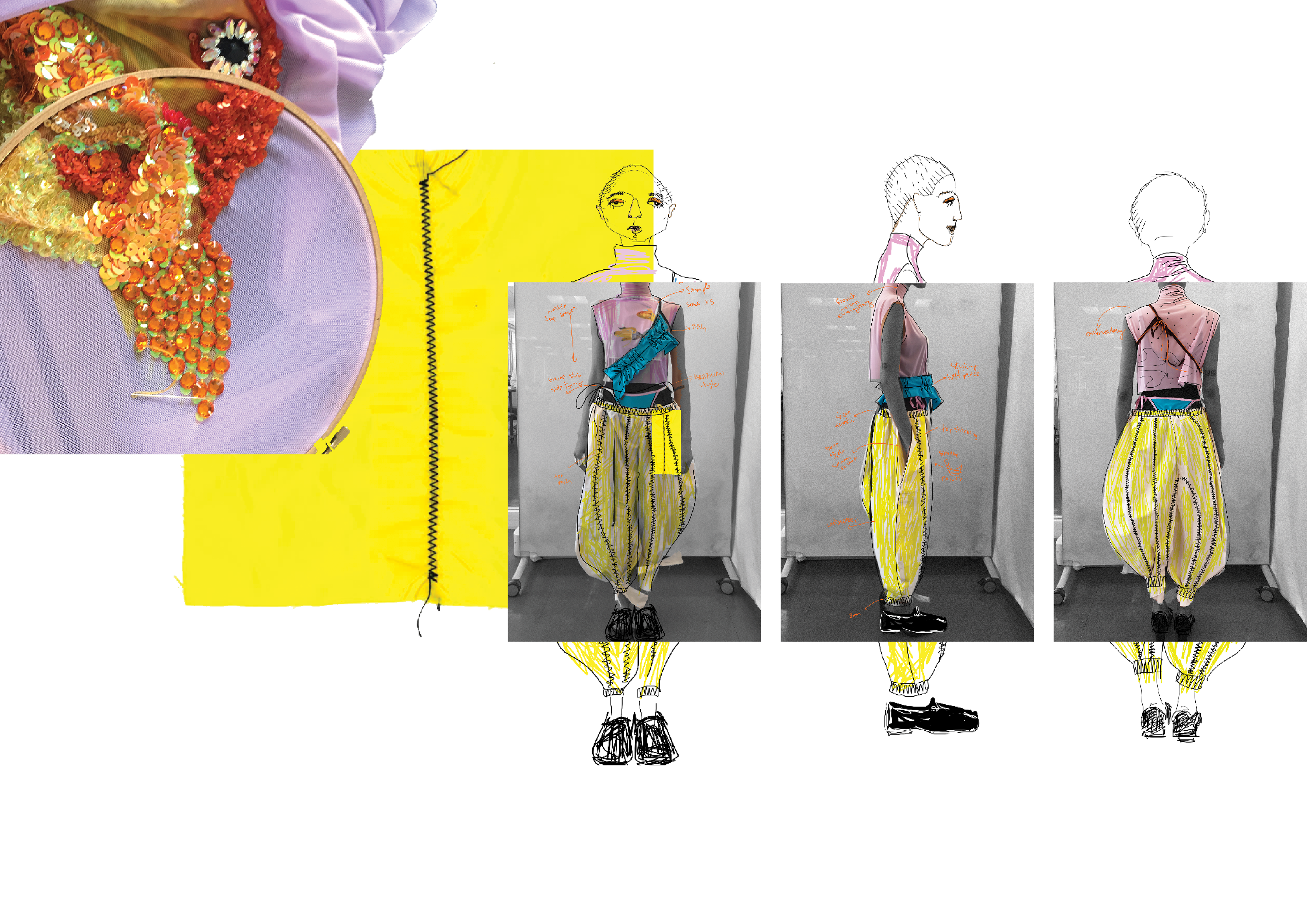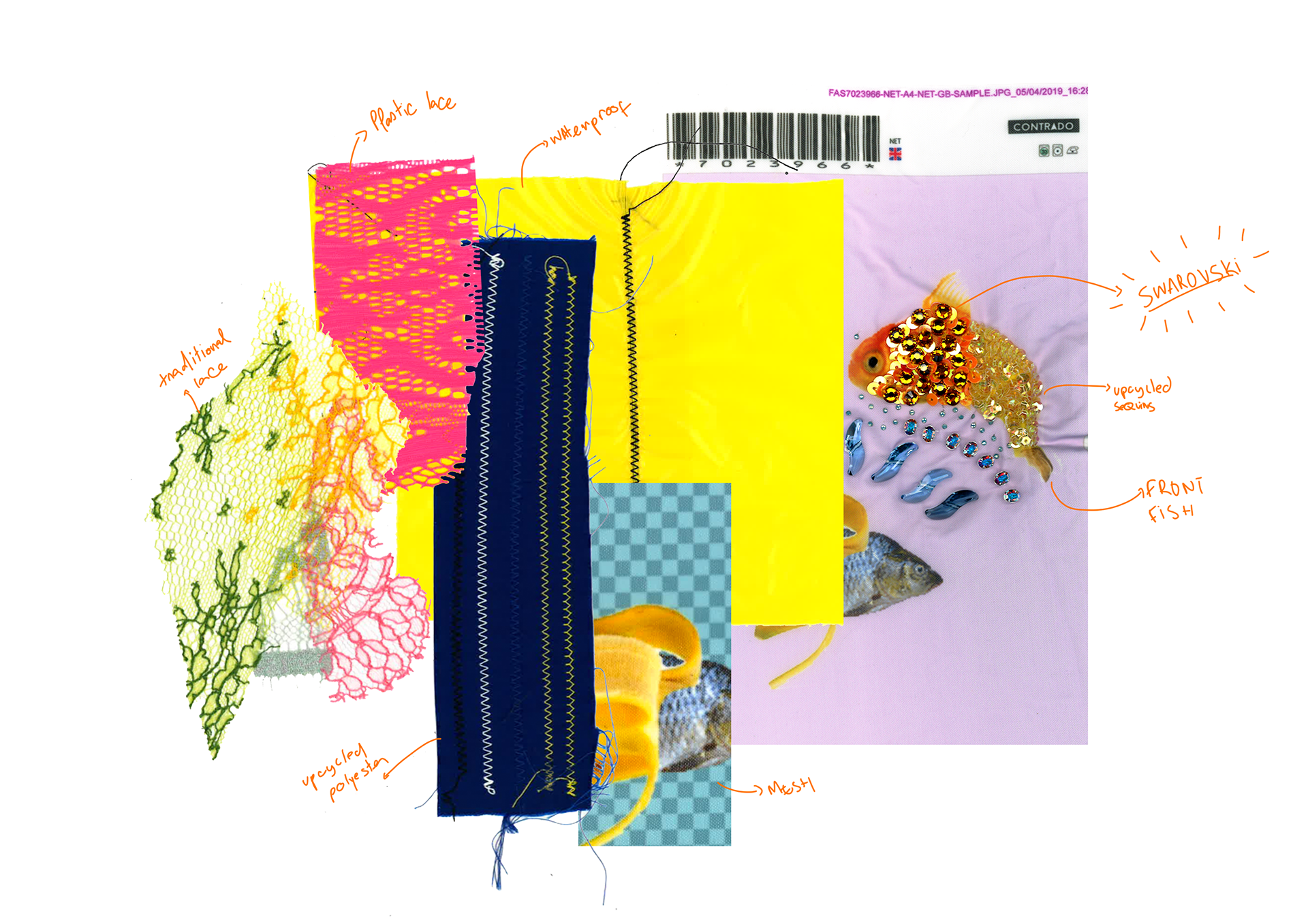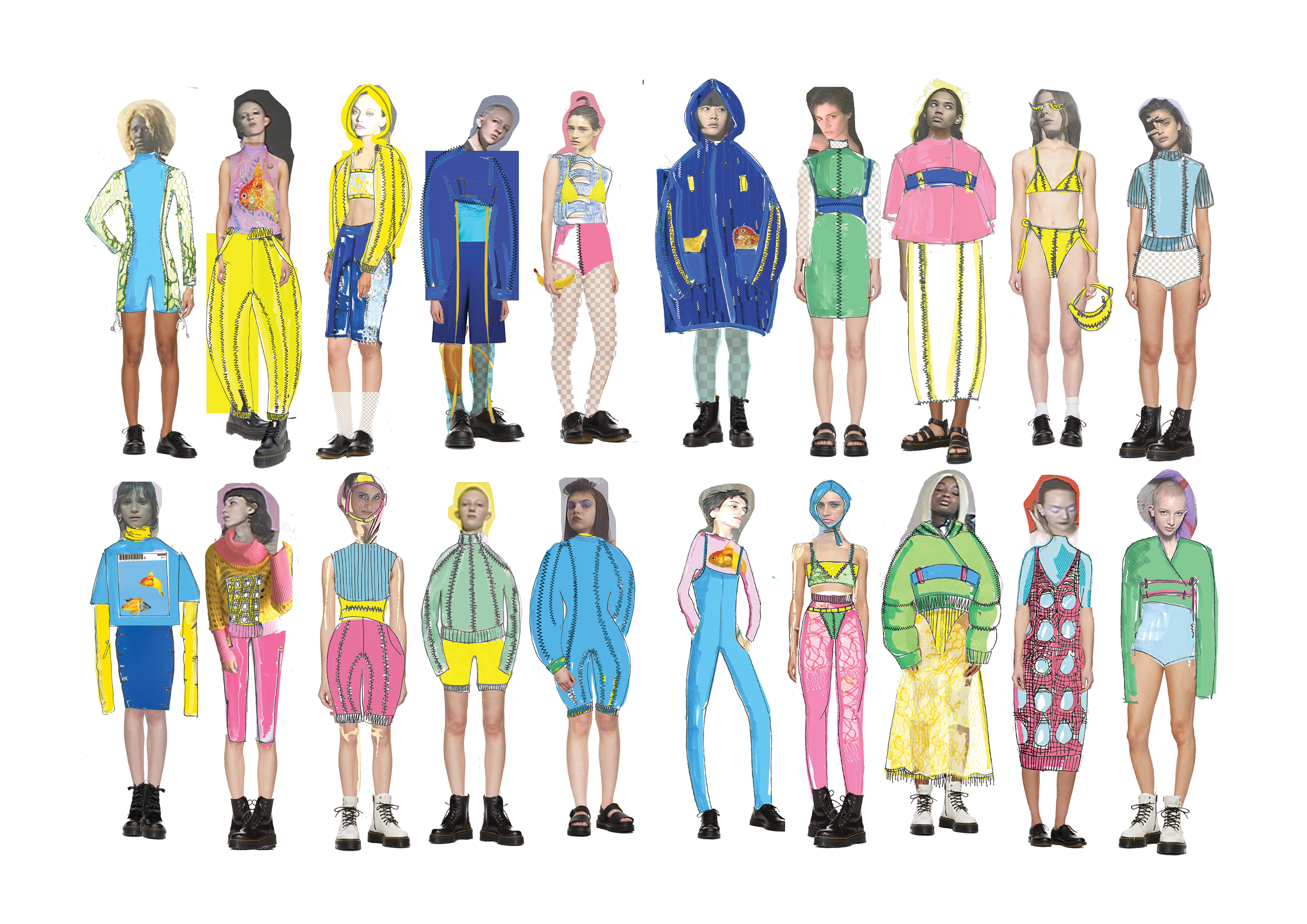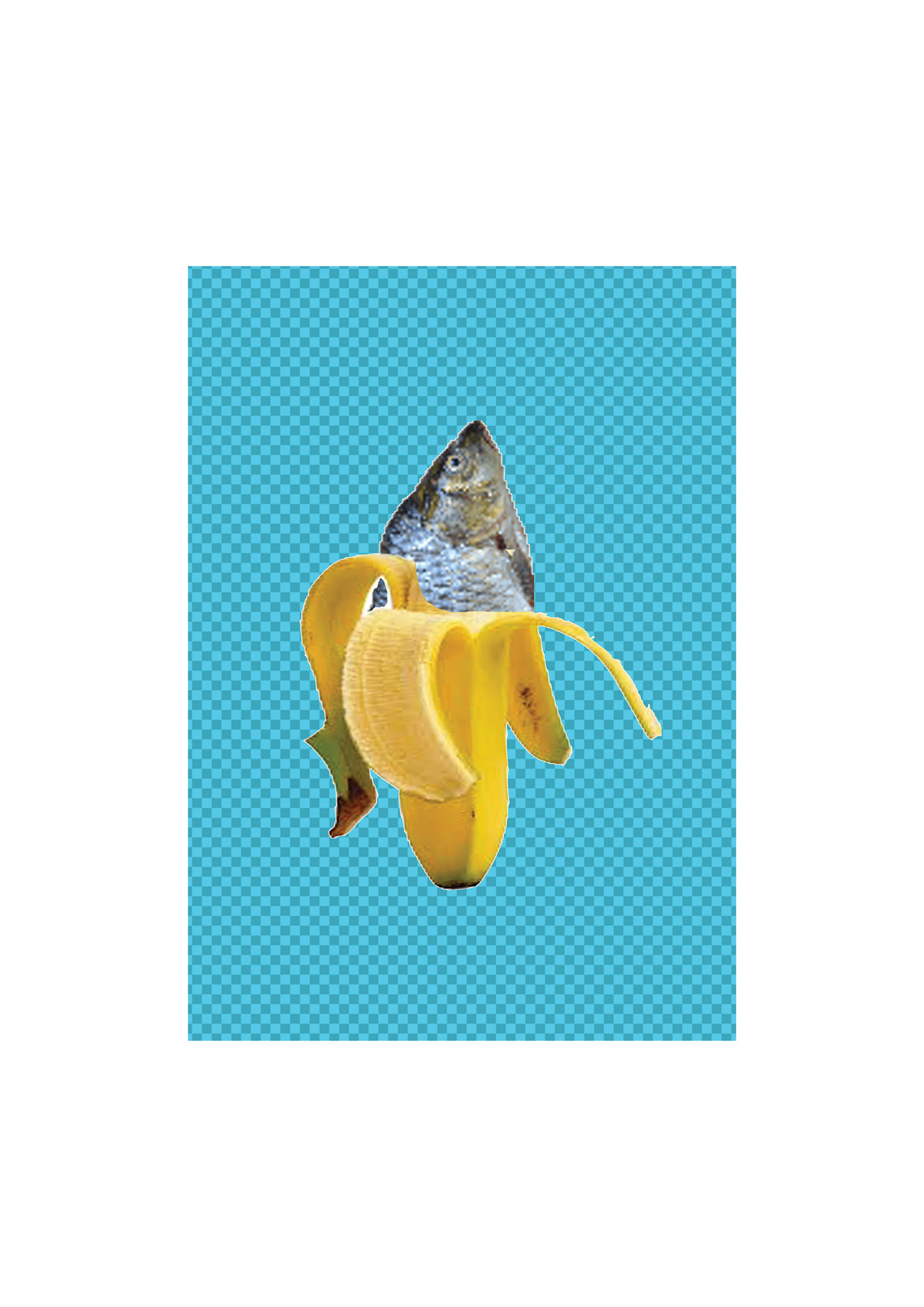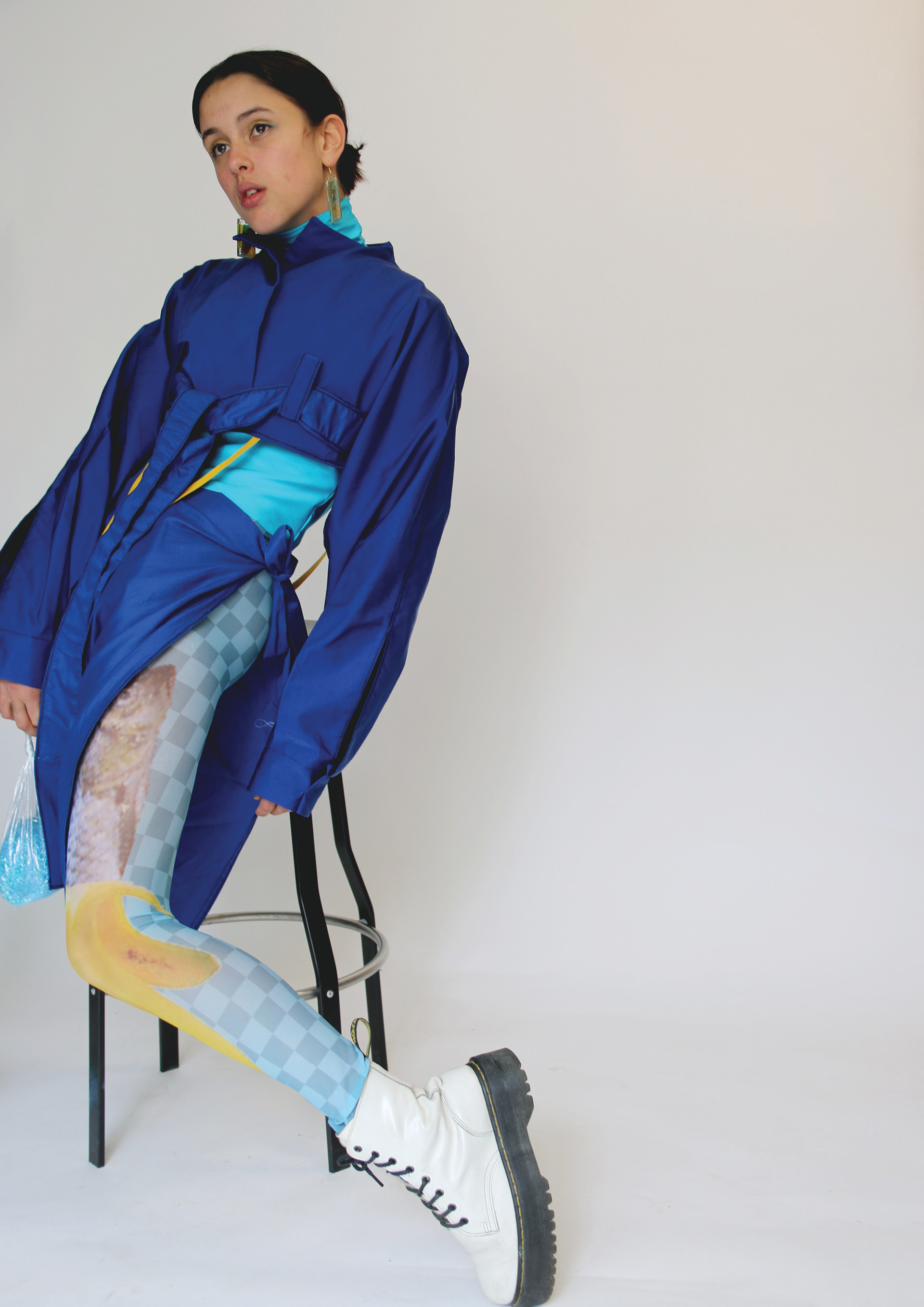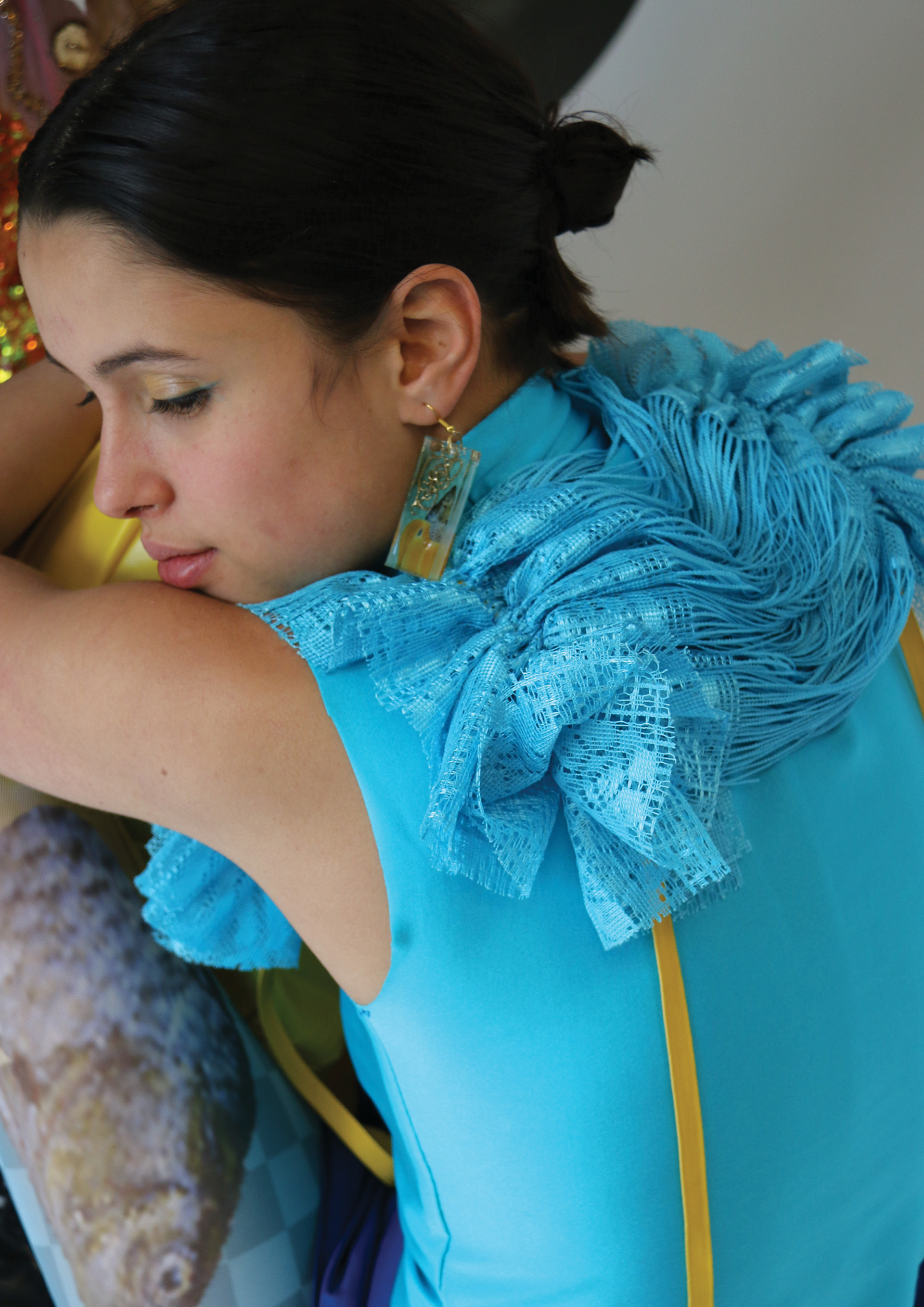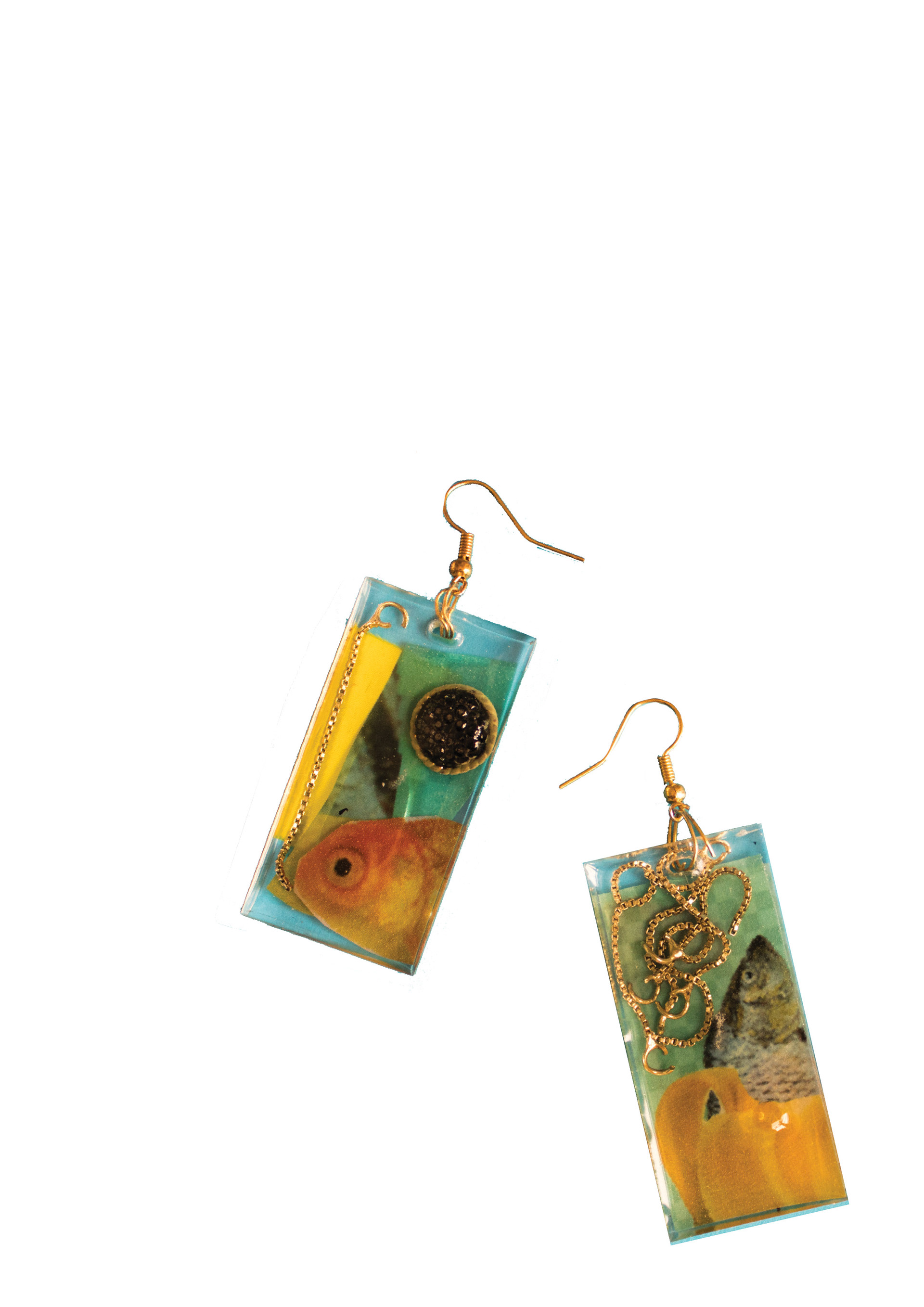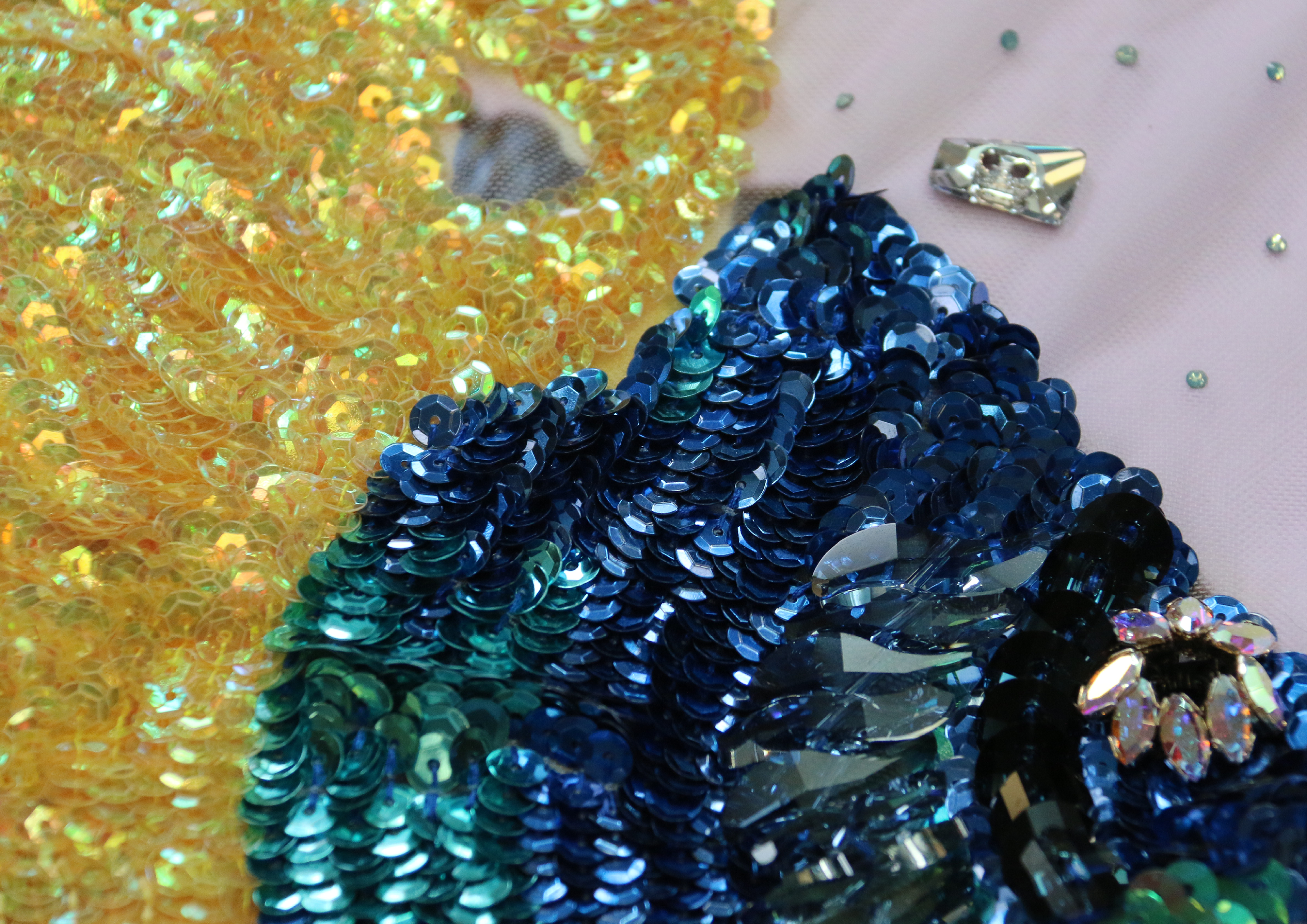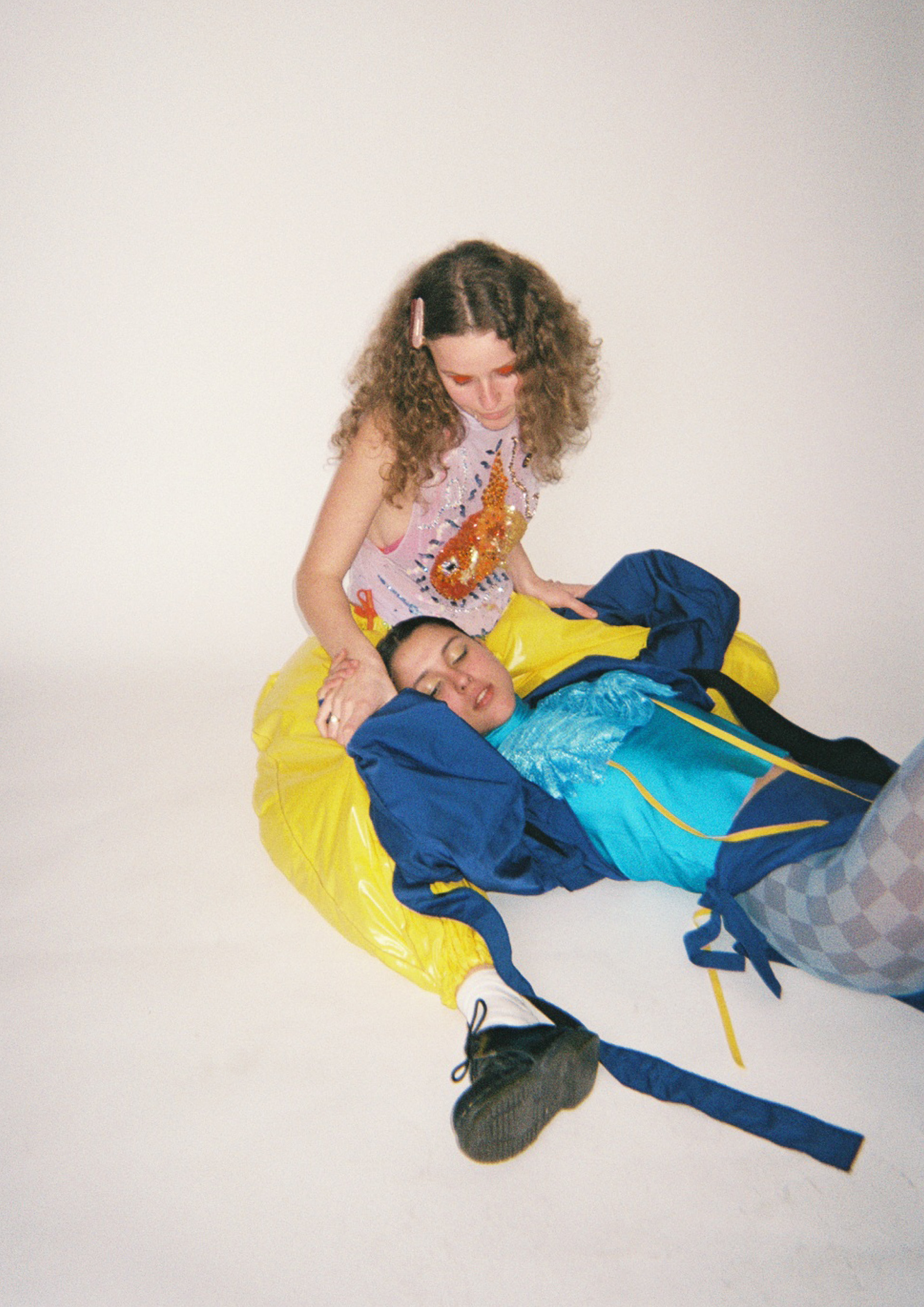 THE BANANAFISH DREAM TEAM
Digital Photography: Daryl Baclig
Analog Photography: Mandocca
Models: Nile Guiraud & Konstanze Stoiber
Clothes + Earrings: Mandocca 
Crystals: Swarovski 
Bananas: Monoprix